Soooo....
Upon returning from our recent trip from East Germany & The Czech Republic we noticed we had picked up a fair bit of Russian stuff along the way. In Soviet Russia antiques find you....
It's stuff you dont tend see a great deal in merry old England and certainly stands out amongst the seemingly endless sea of French antiques floating around the English shops and antique markets these days. Now don't get us wrong, we love French antiques and the pieces we do buy sit nicely alongside their German and Belgium made neighbours in our warehouse, but, as I'm told, variety is the spice of life and it's always nice to think outside le box....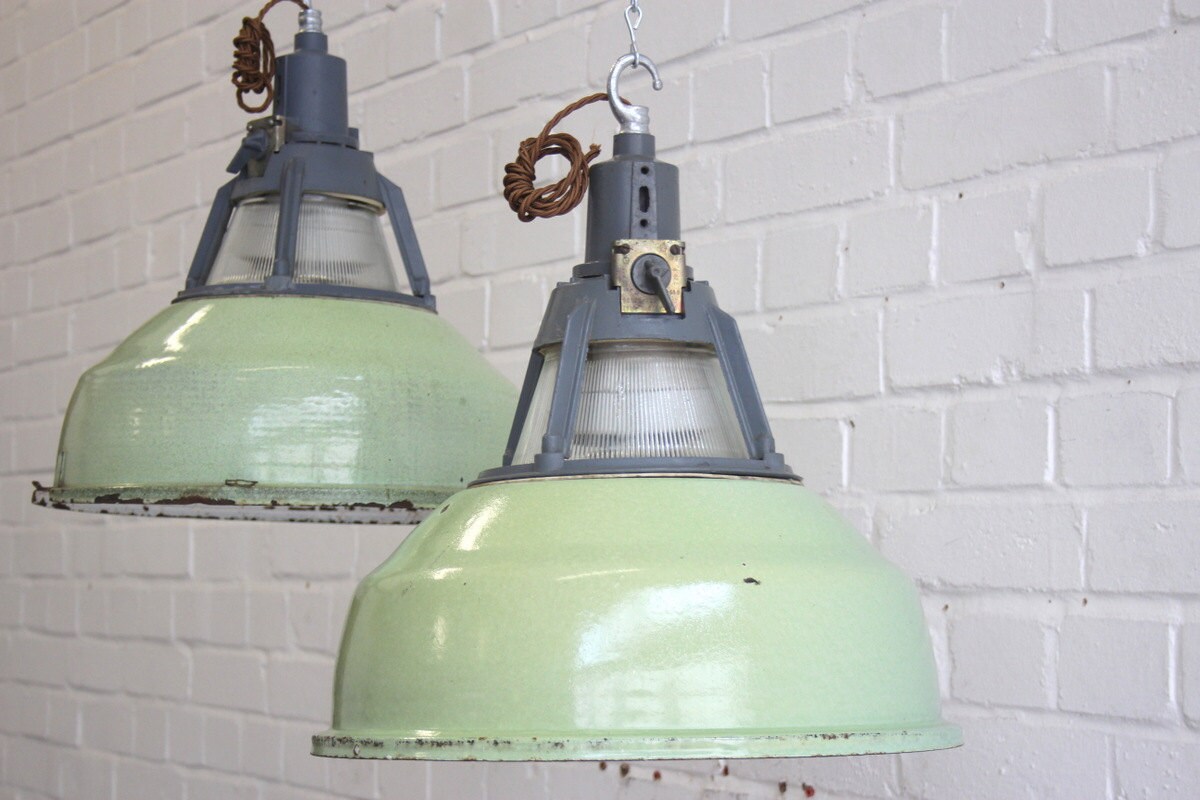 Soviet Industrial Pendant Lights, Circa 1950's
First up are these brilliant industrial pendant lights! We loved the colour combo immediately with their dark grey galleries and mint green shades, they're just unlike anything seen in Western Europe. The prismatic glass galleries also a lovely design touch, casting light upwards as well as the downlighter. These were quite simply one of our favourite industrial pendant light designs we've had in, a feeling clearly shared by our lovely customers who snapped them all up within 48 hours of being on the website!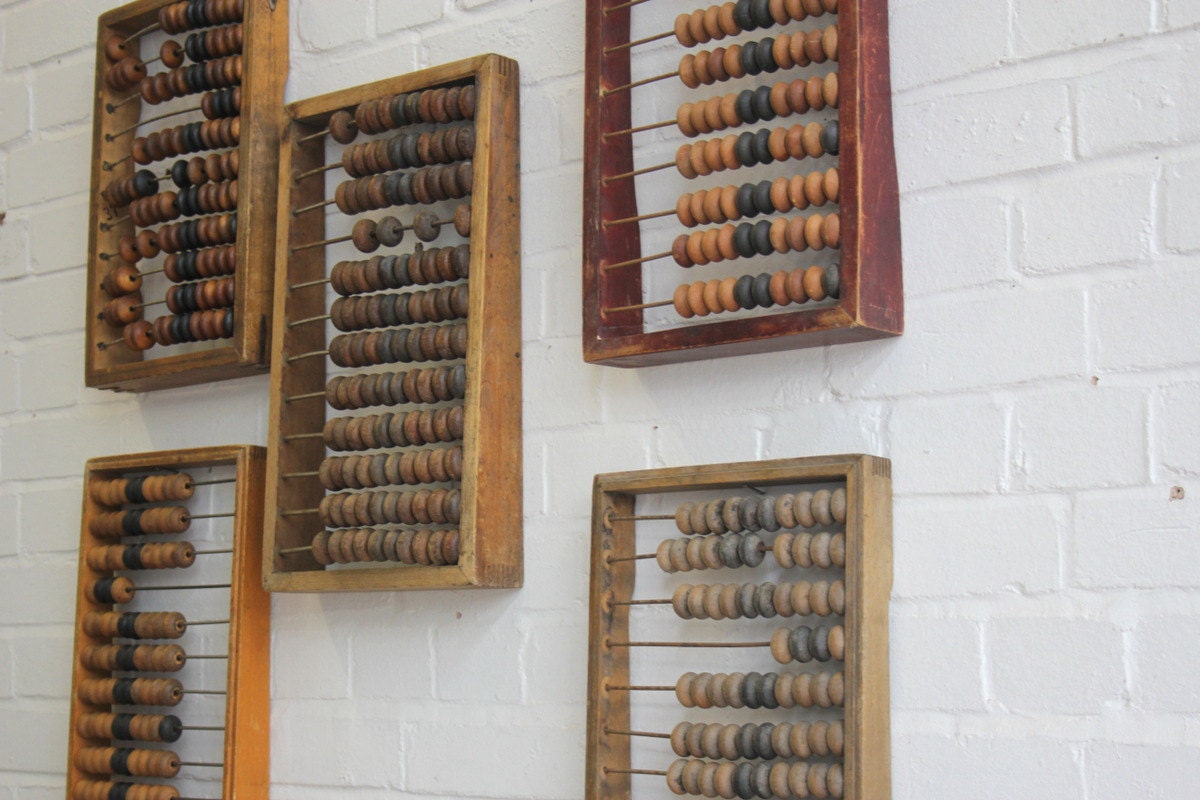 Russian School Abacuses, Circa 1930's
An item we've had in before but we are always happy to have come through door! A very simple charming piece and always a fast seller.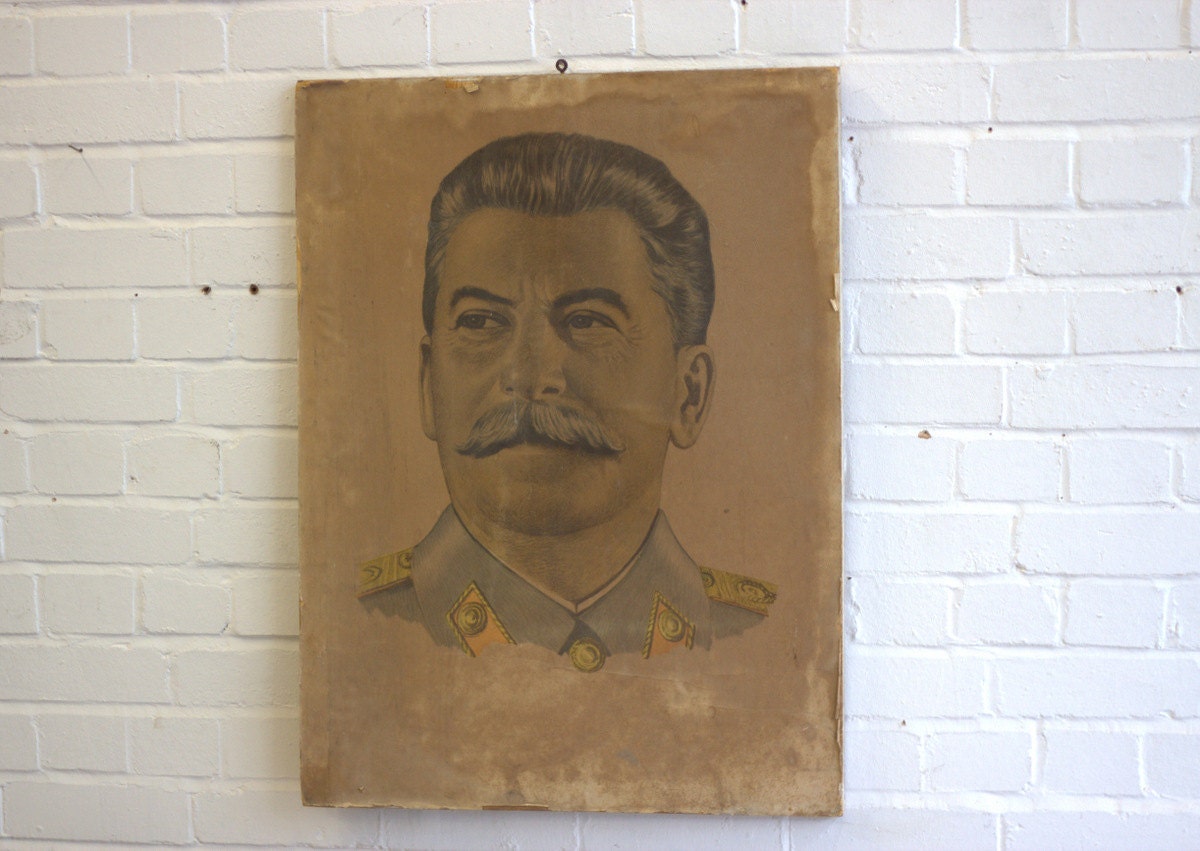 Joseph Stalin Portrait, Circa 1940s
Definitely a striking and unsual piece, this was one of our personal favourite pieces from the last trip and we not exactly sure of the reason why! Salvaged from a large Communist government building along with various flags and Soviet icons.
Well, until next time, thats all folks....
Otto's x