Old school.....
So, some of you may or may not have noticed we have a borderline obsession with pretty much anything vintage school related. To be honest, it's quite an ironic obession as none of us of Otto's team had any particular interest in school whilst we were there!
We are constanly sourcing and selling large quanties of vintage school items to meet the demands of our customers. One of our biggest selling product on our webstore are the vintage lab stools and we always keep a large stock in the warehouse. 
The lab stools adapt perfectly into the modern home and can sit around a dining table or under a breakfast bar, their simple design & robust construction far out guns their modern counterpart!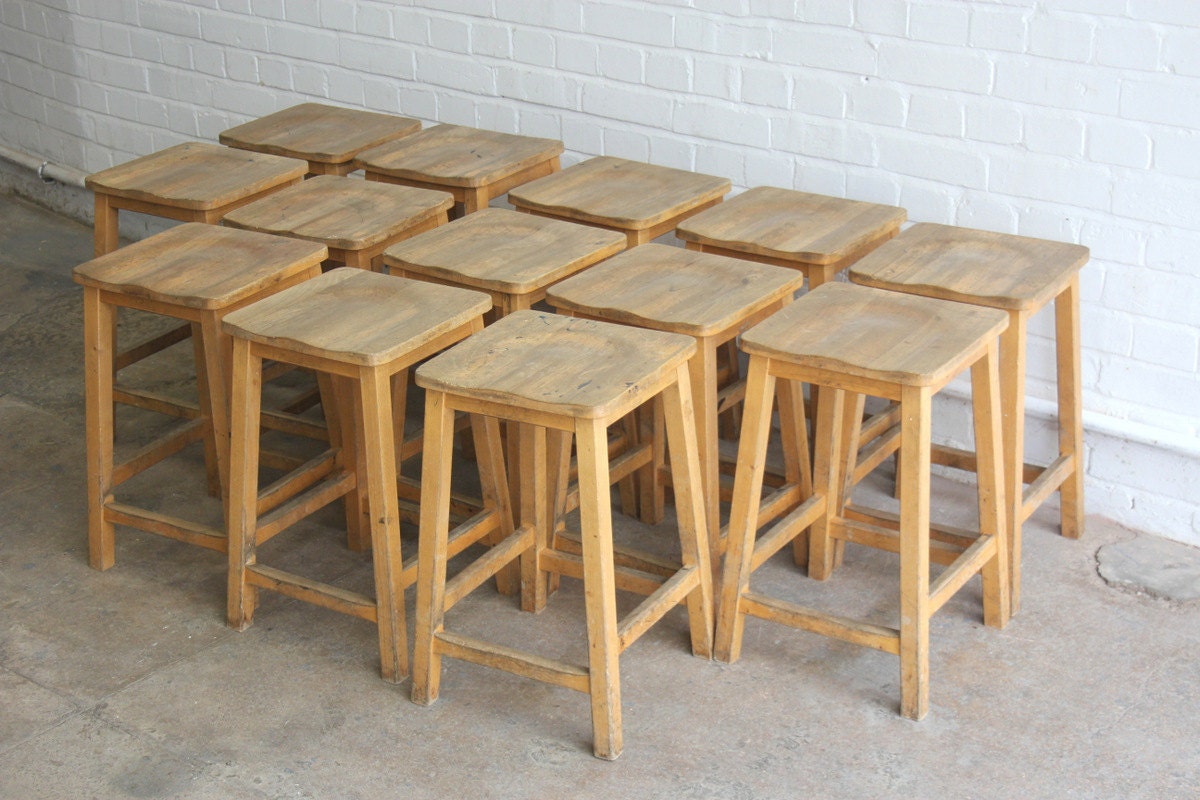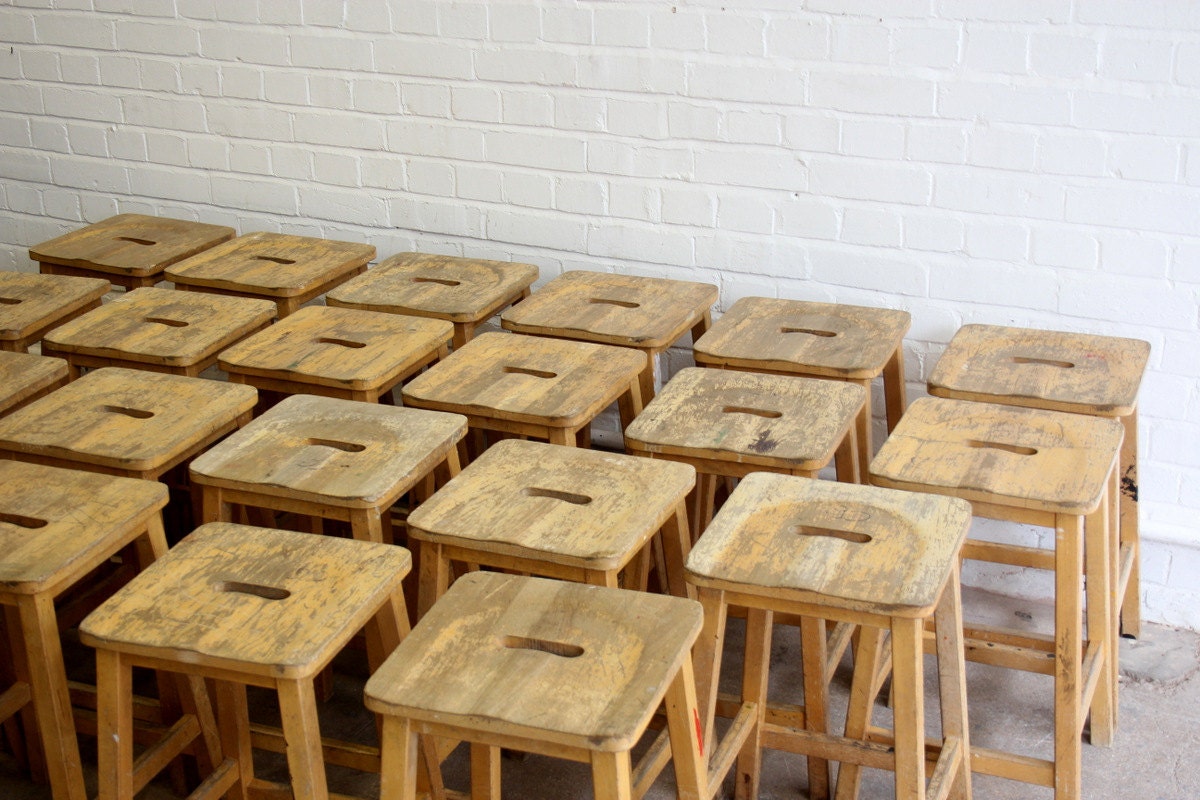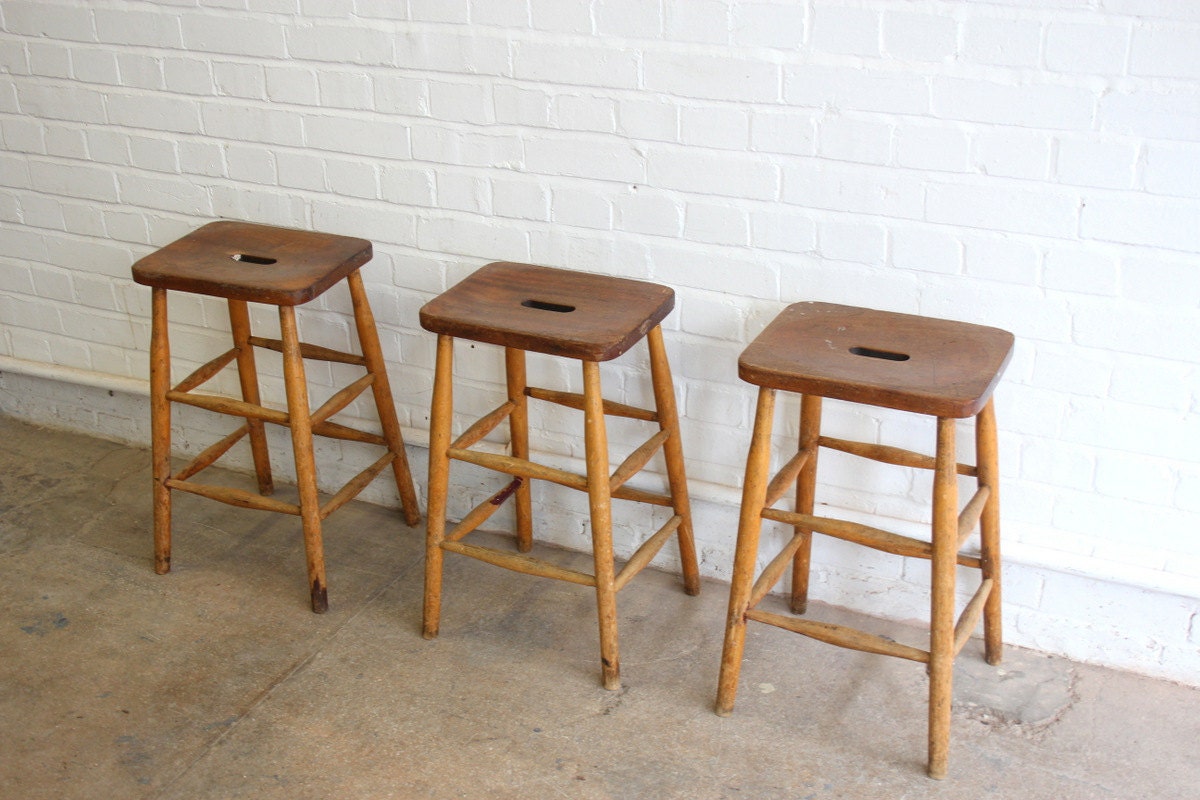 Another of our bestsellers on the website are the vintage educational charts, again some we buy and sell a lot of and we always keep a huge stock in the warehouse. Again something that slots very nicely into a modern interior and makes an interesting focal point in a space.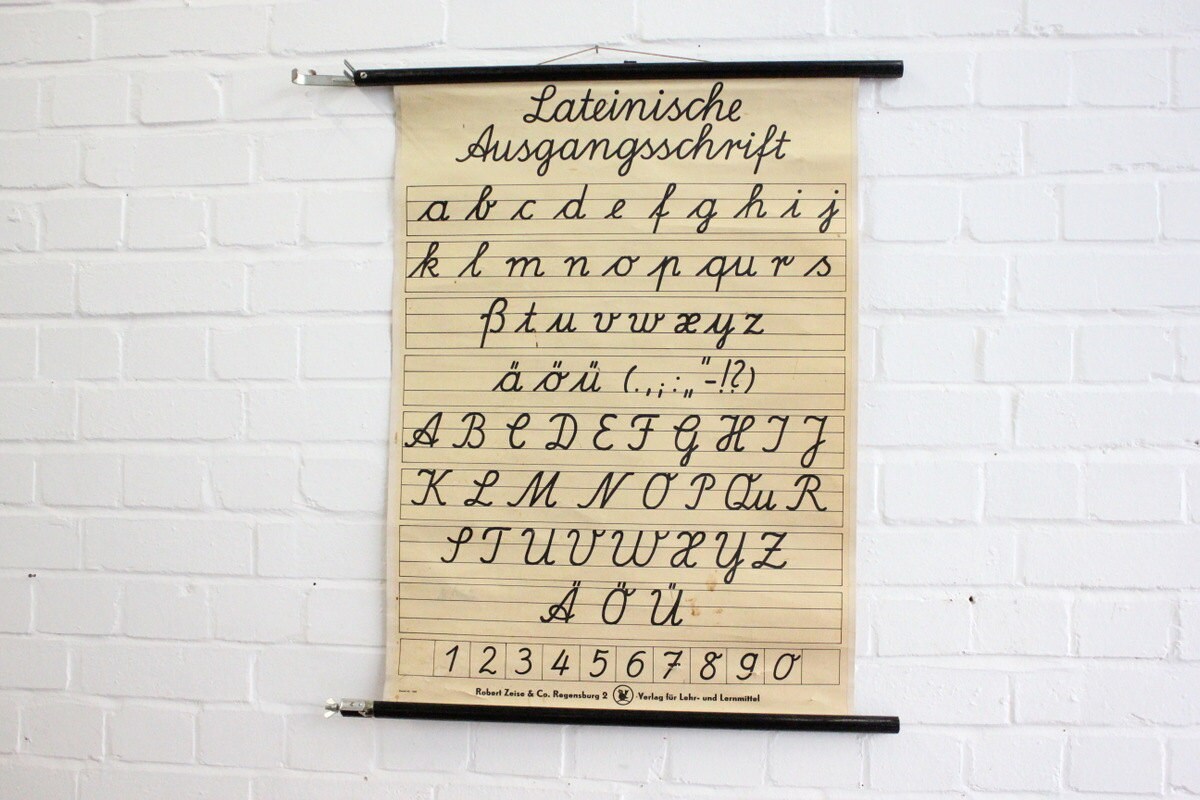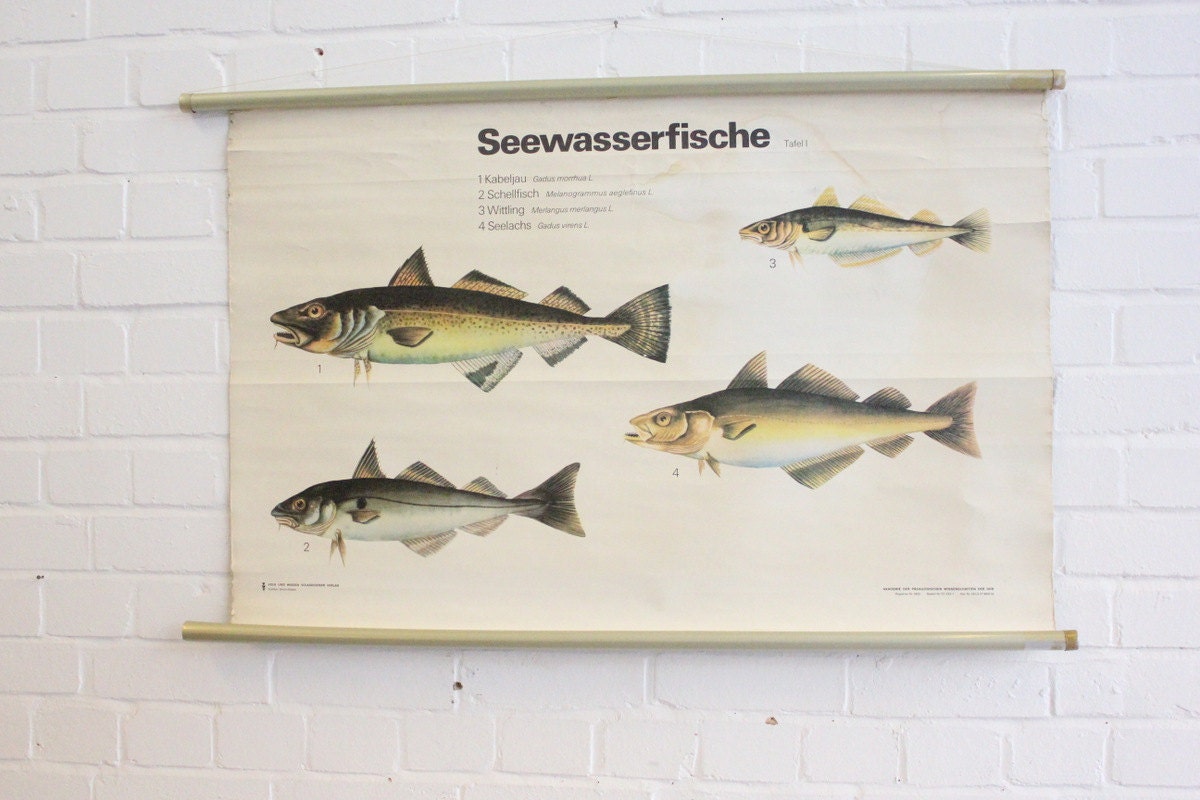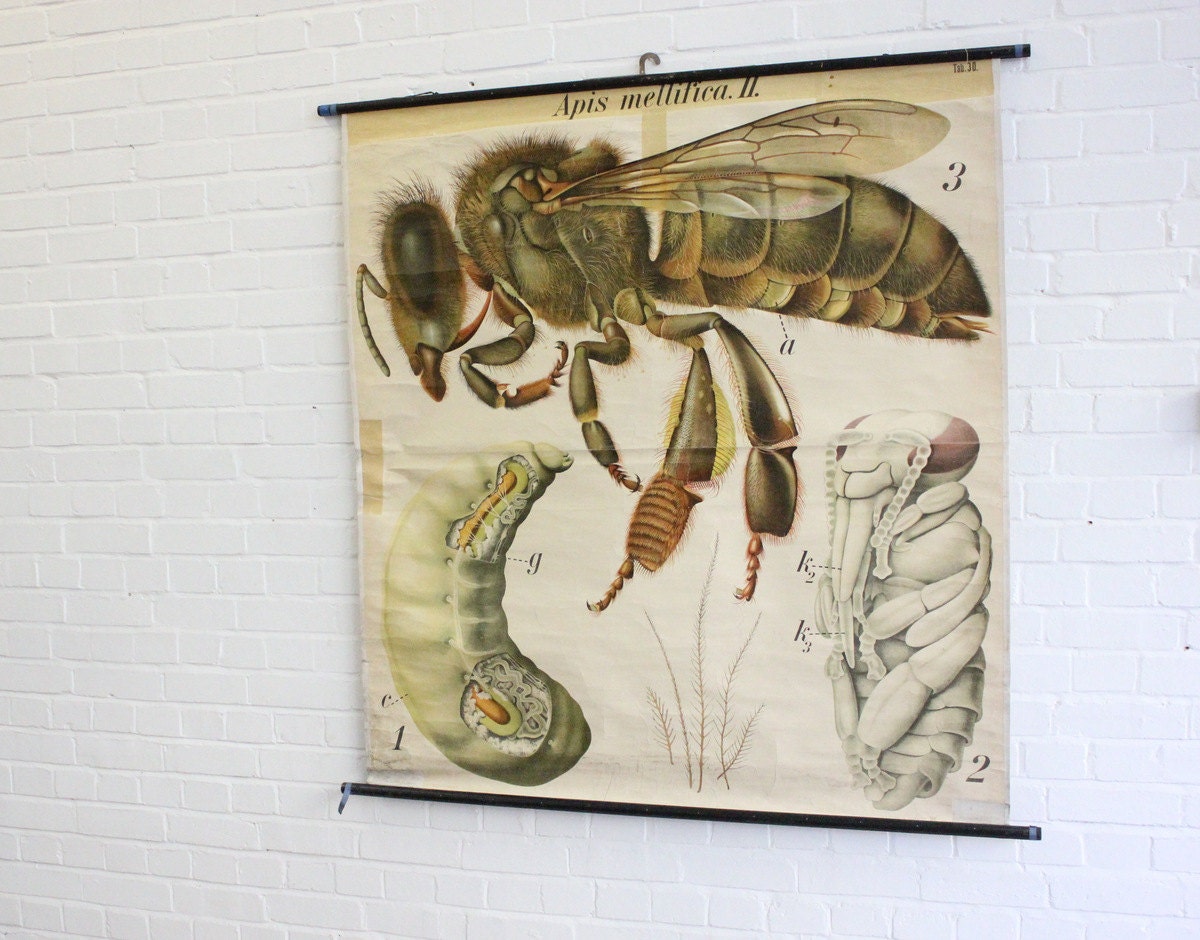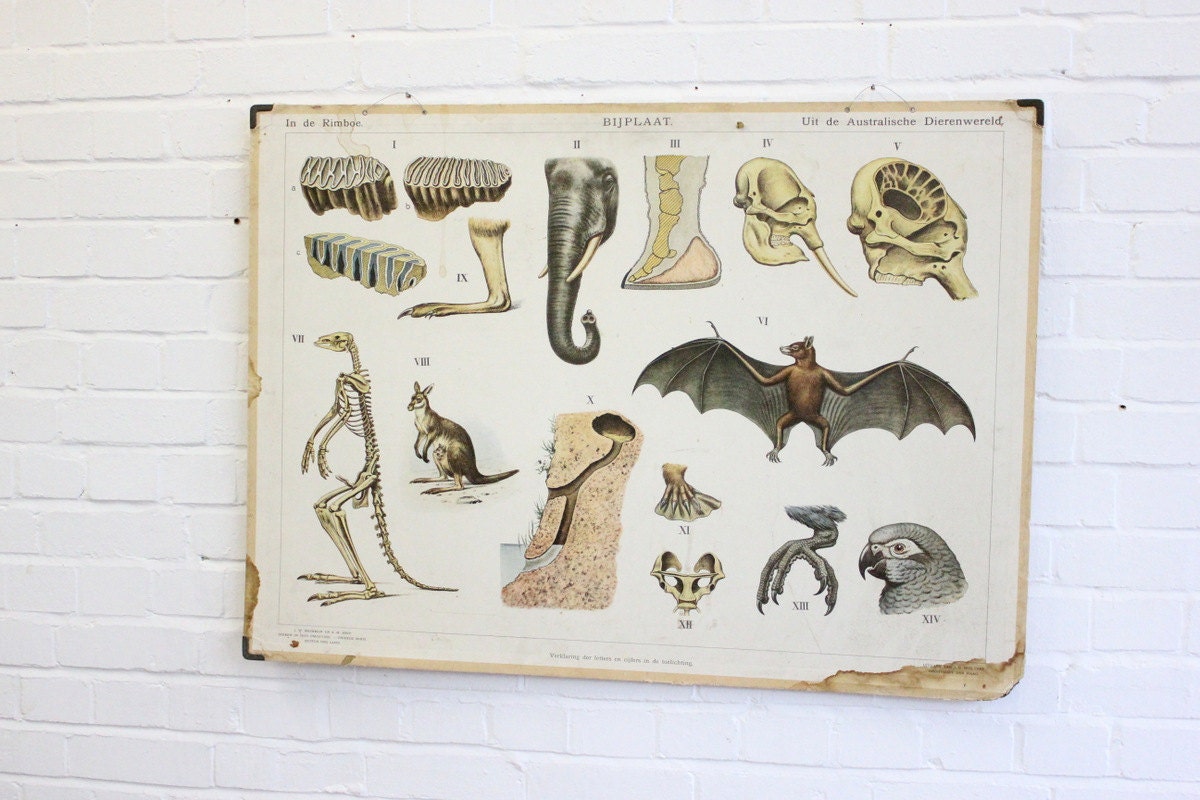 Annnd finally here are a few of our favourite pieces of school furniture from the last few months....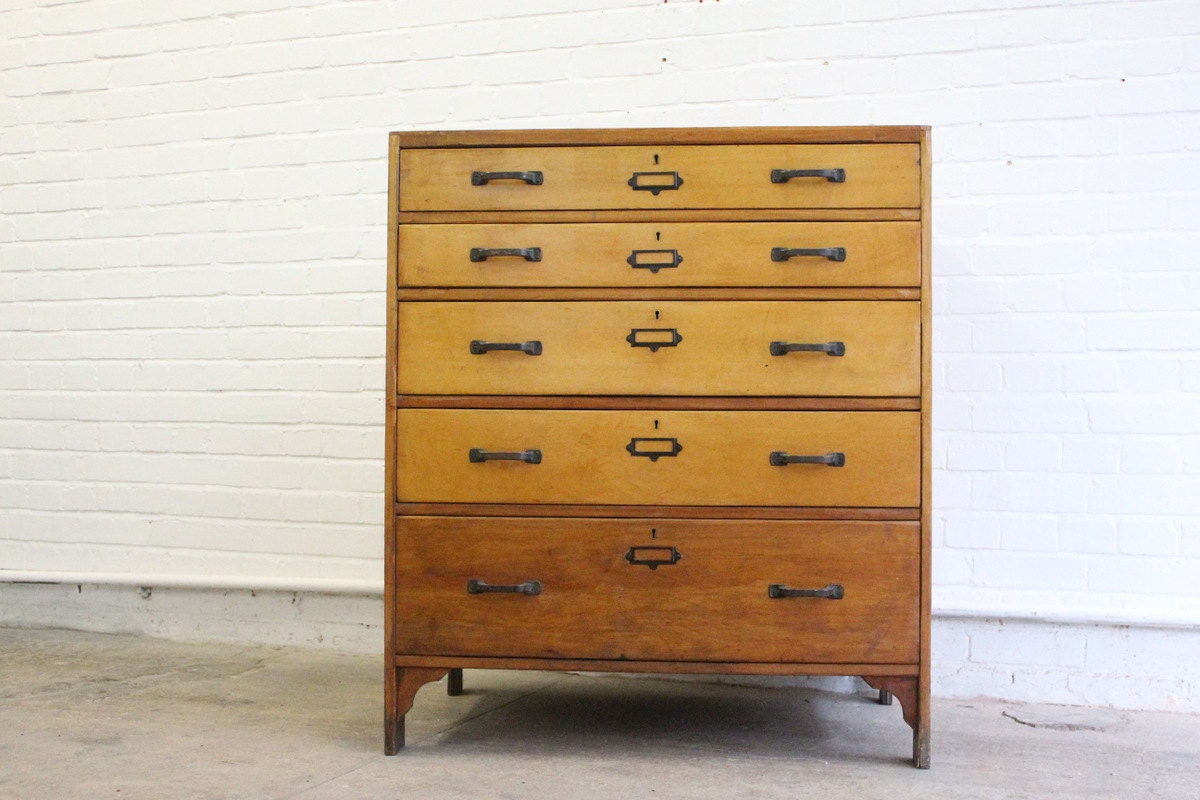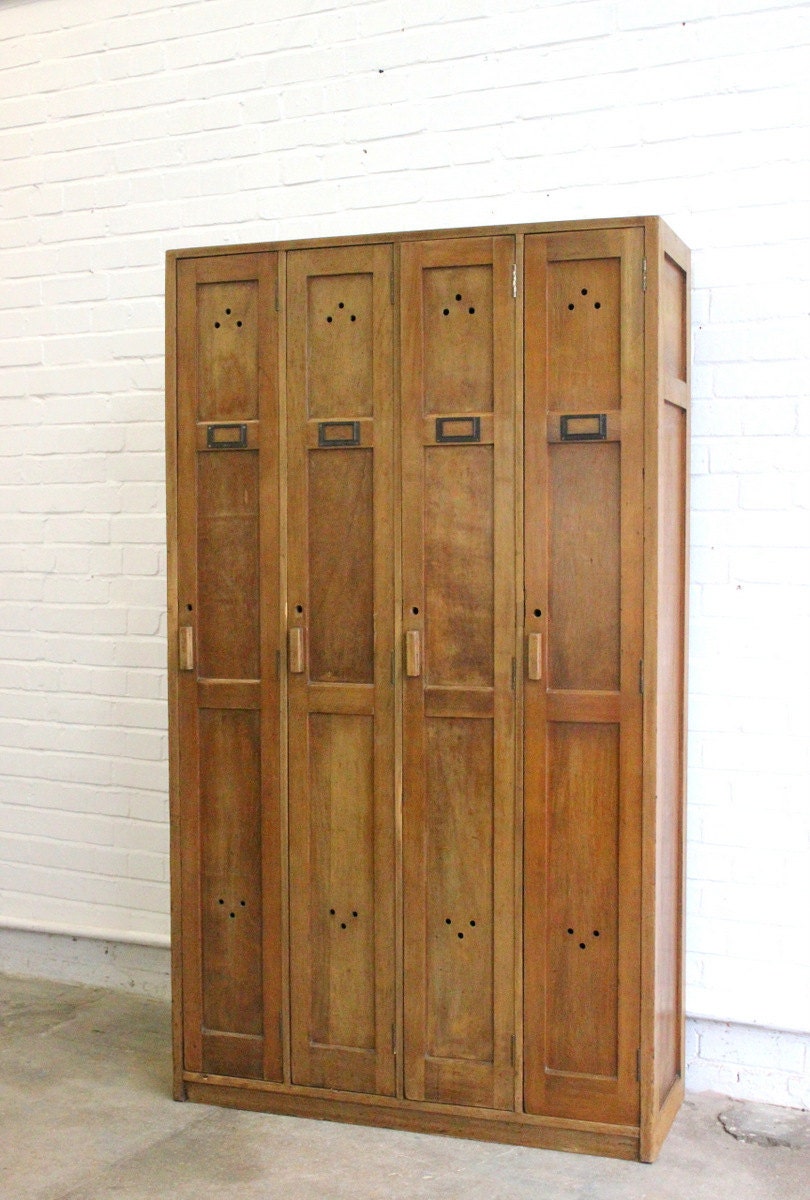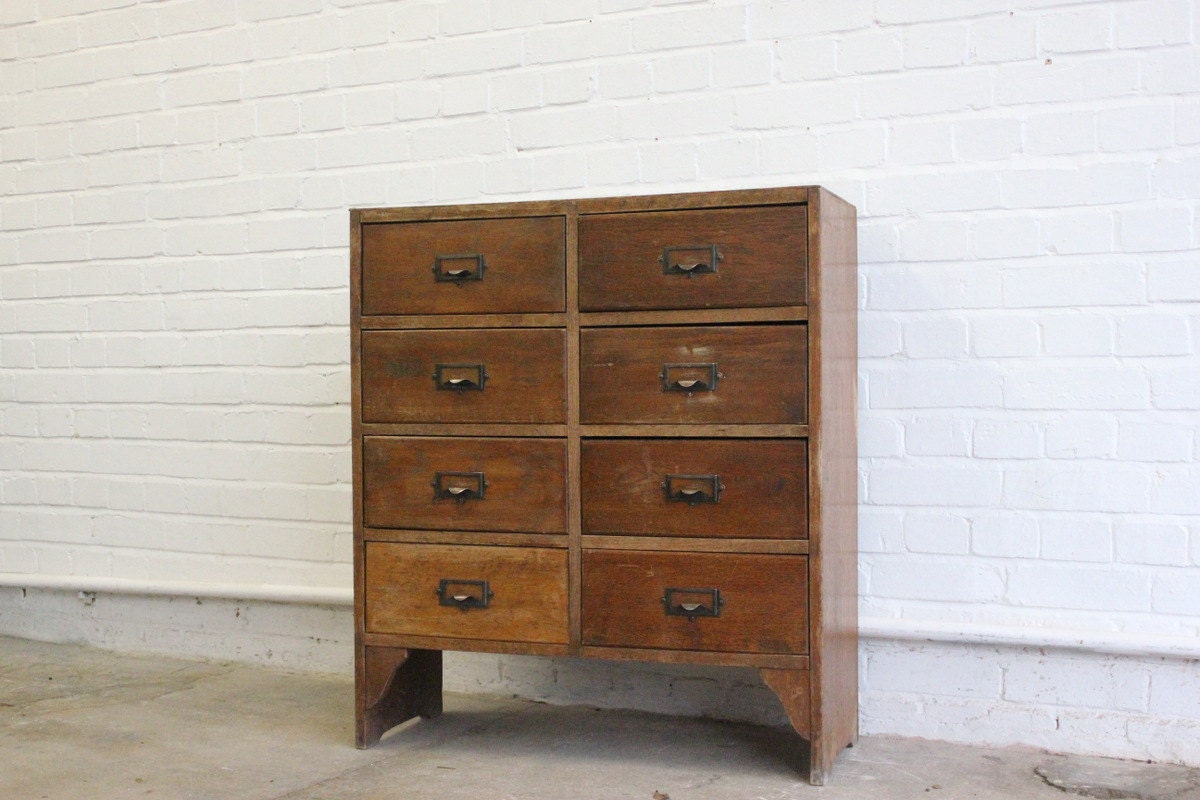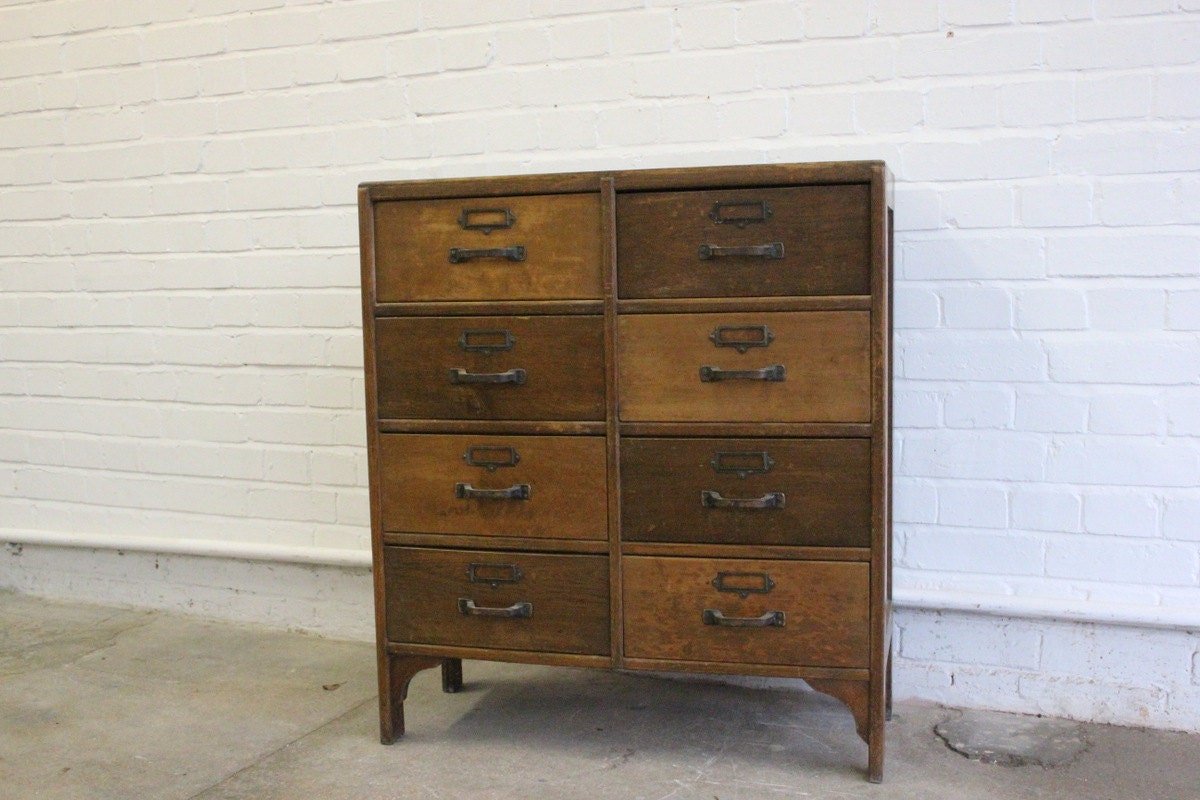 Until next time....
Otto's x