Summertime.....
Well, the last 3 months have been insane to say the least! Our best 3 months on record by a country mile, loads of cool stuff in and out the door, the only downfall is we haven't been able to keep on top of this blog malarky!
We managed to get 2 hugely successful buying trips to Belgium & Germany under our belt over the past 3 months, came back with loads of great stock and fun was had by all, some may say too much fun.....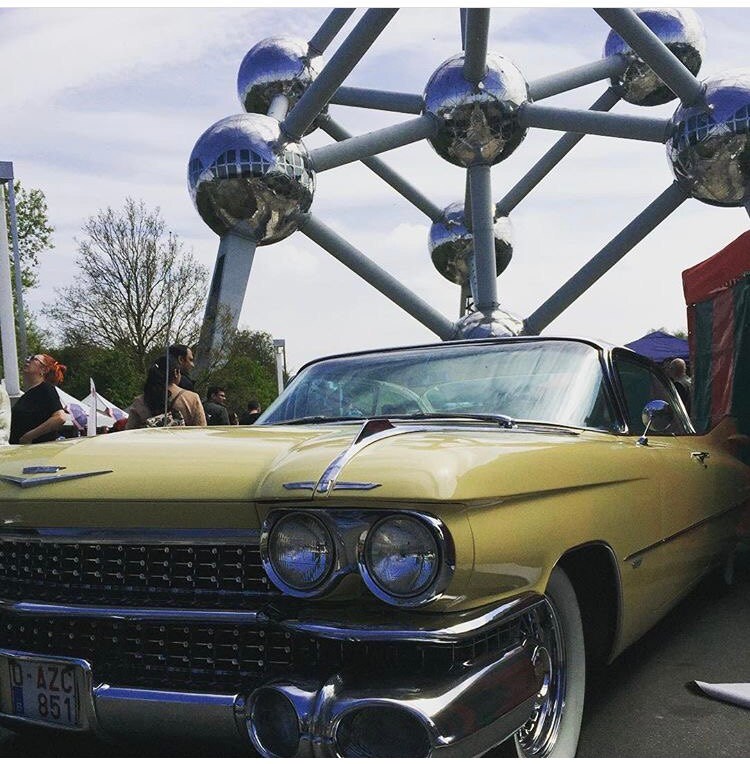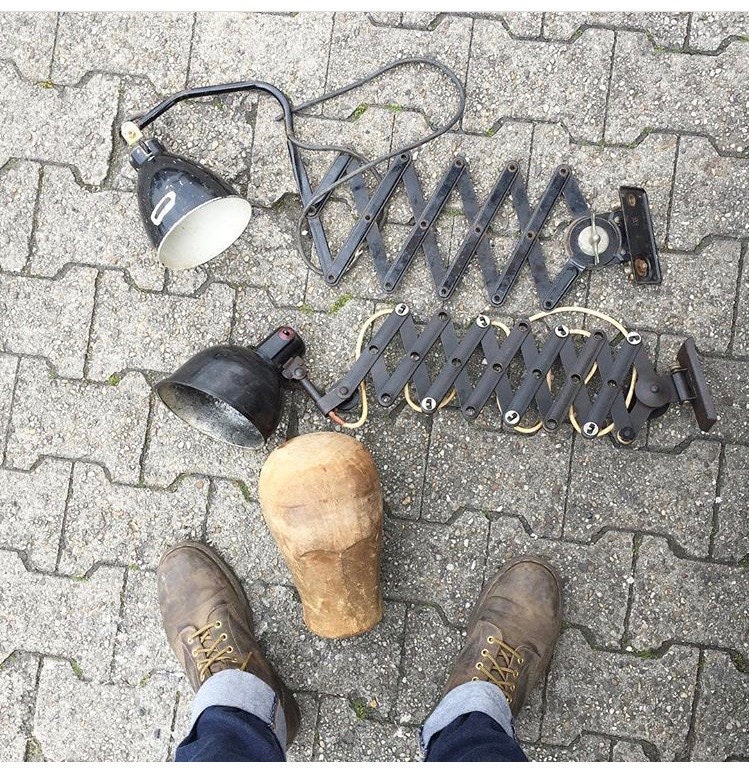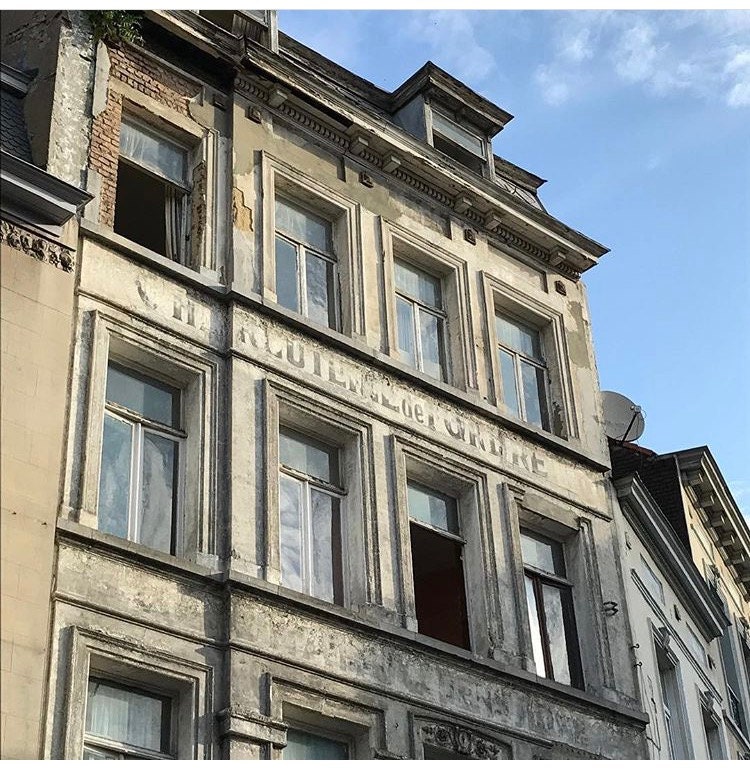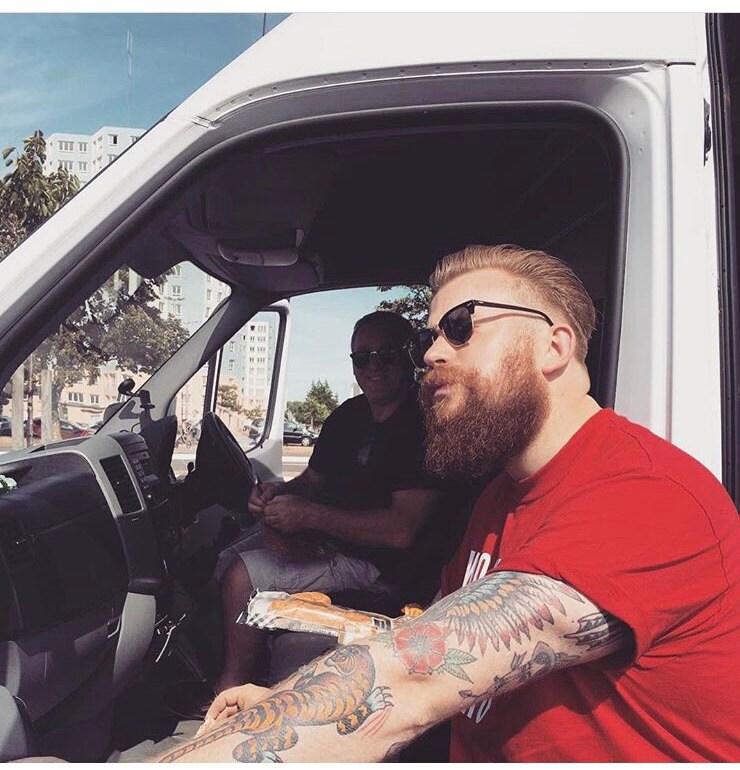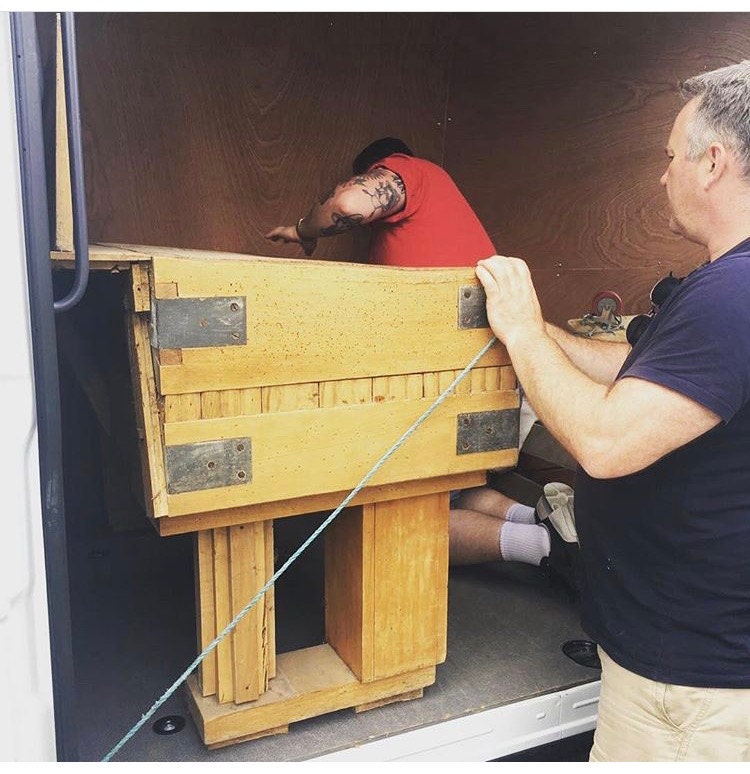 Some of our favourite pieces from the trips, all available on the website now....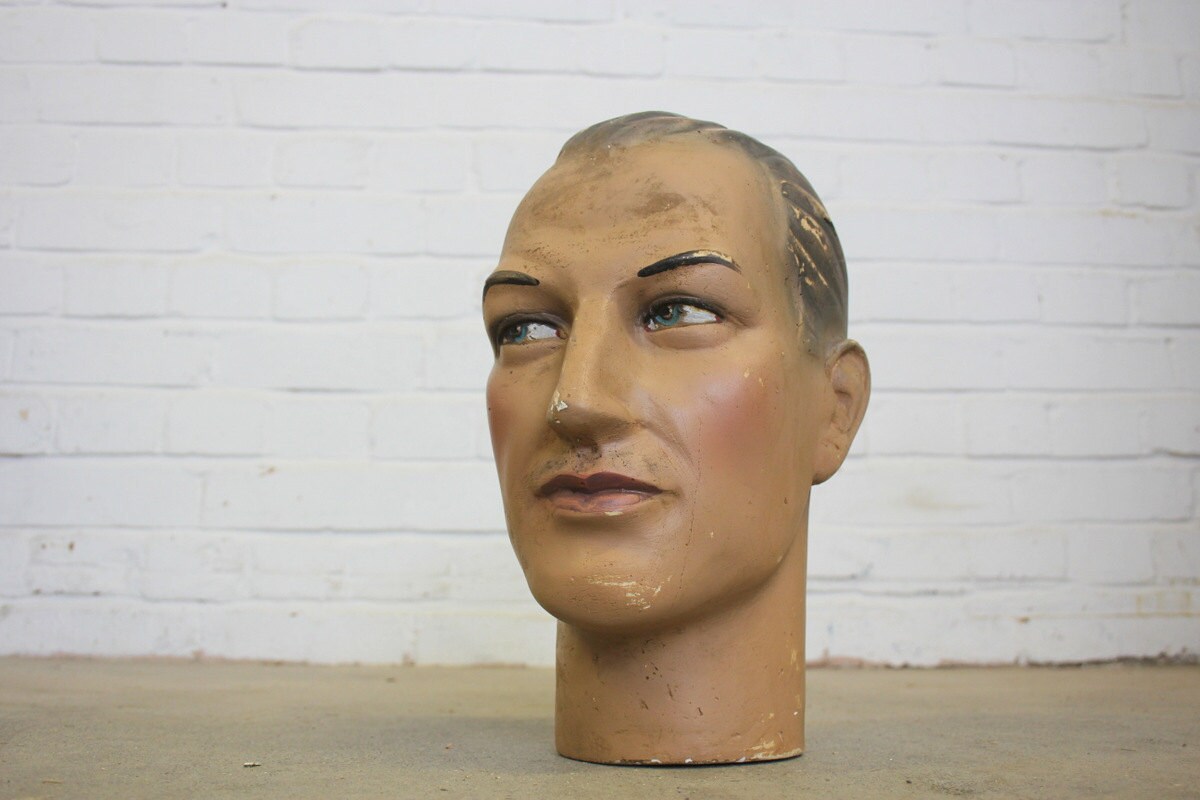 Plaster shop display head, German Circa 1930s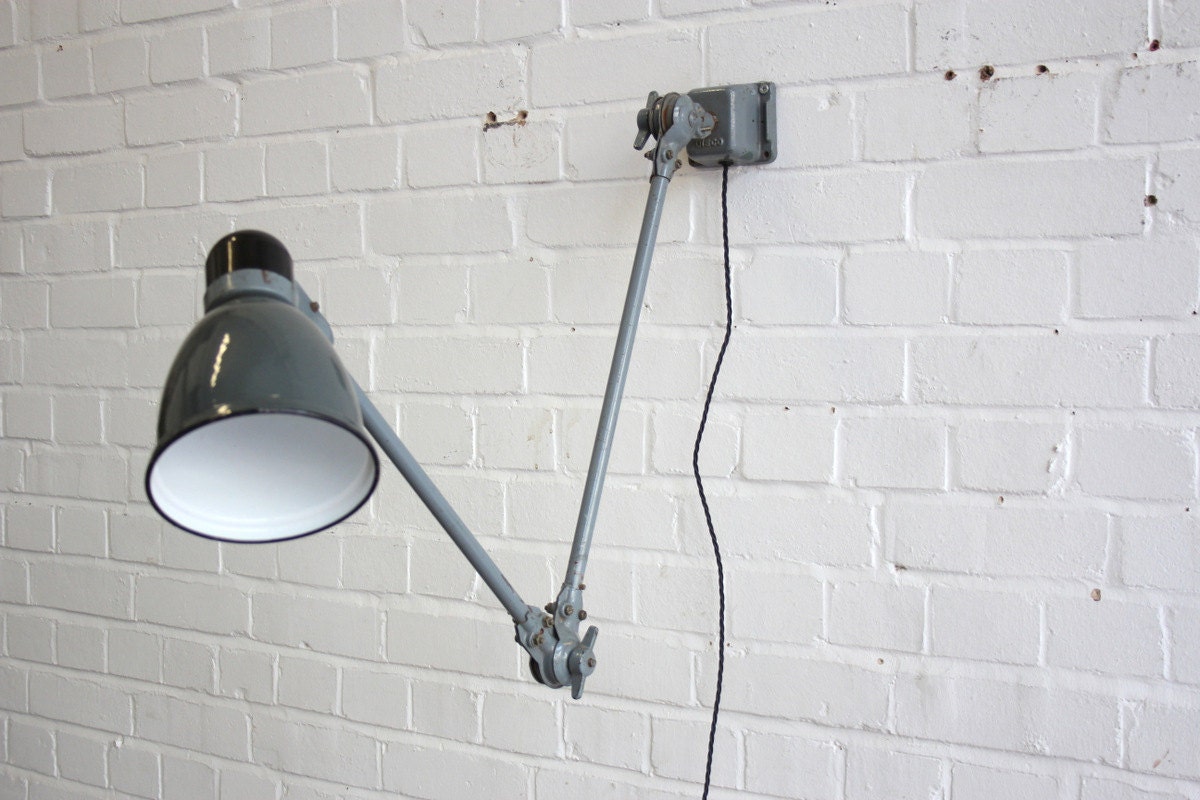 Industrial Task Lamp by Dr Ing. Schinder & Co (DISCO) German, Circa 1930s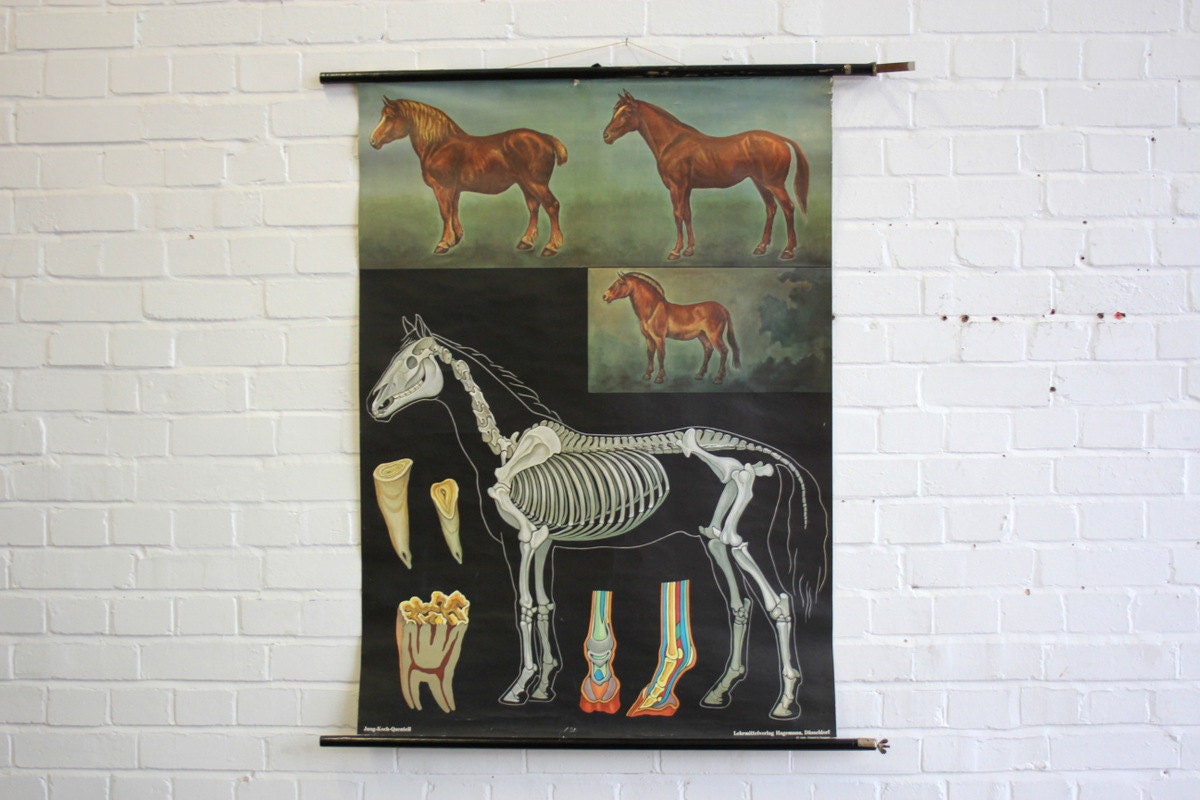 Anatomical Chart Of The Horse, German Circa 1960s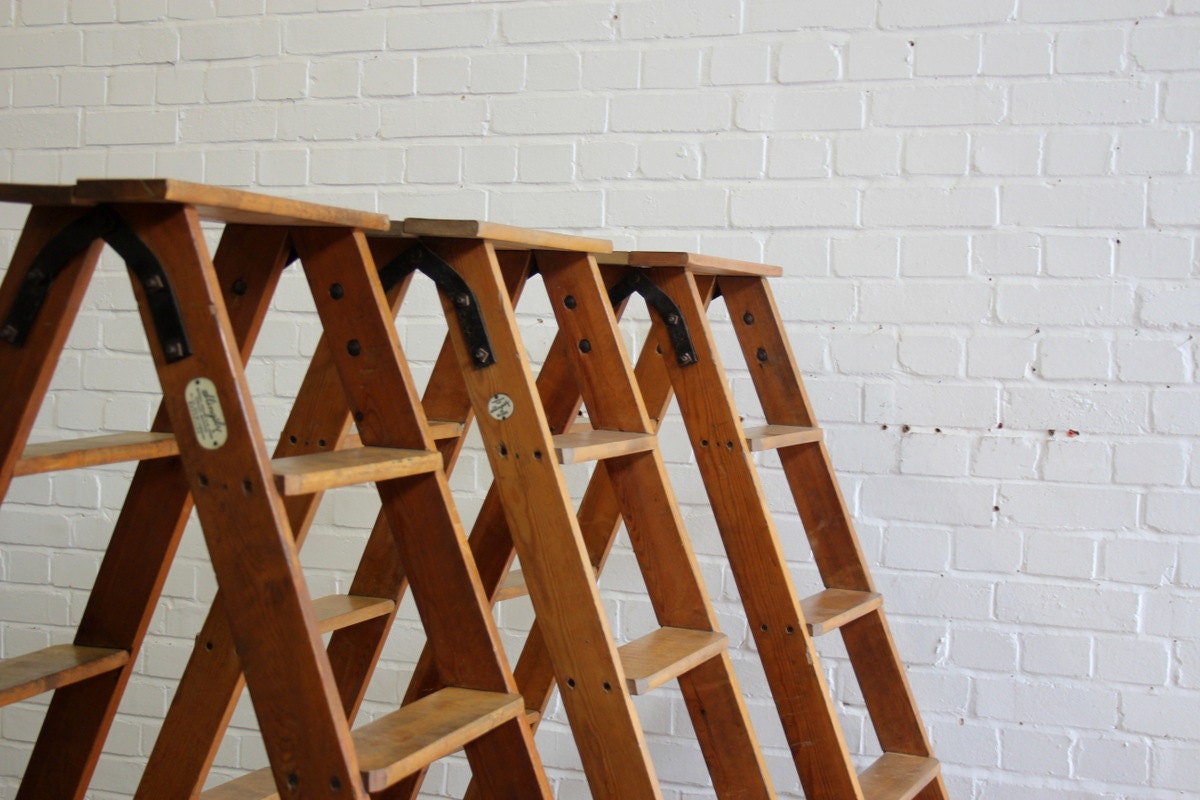 A Collection Of Wooden Library Ladders, Belgian Circa 1930s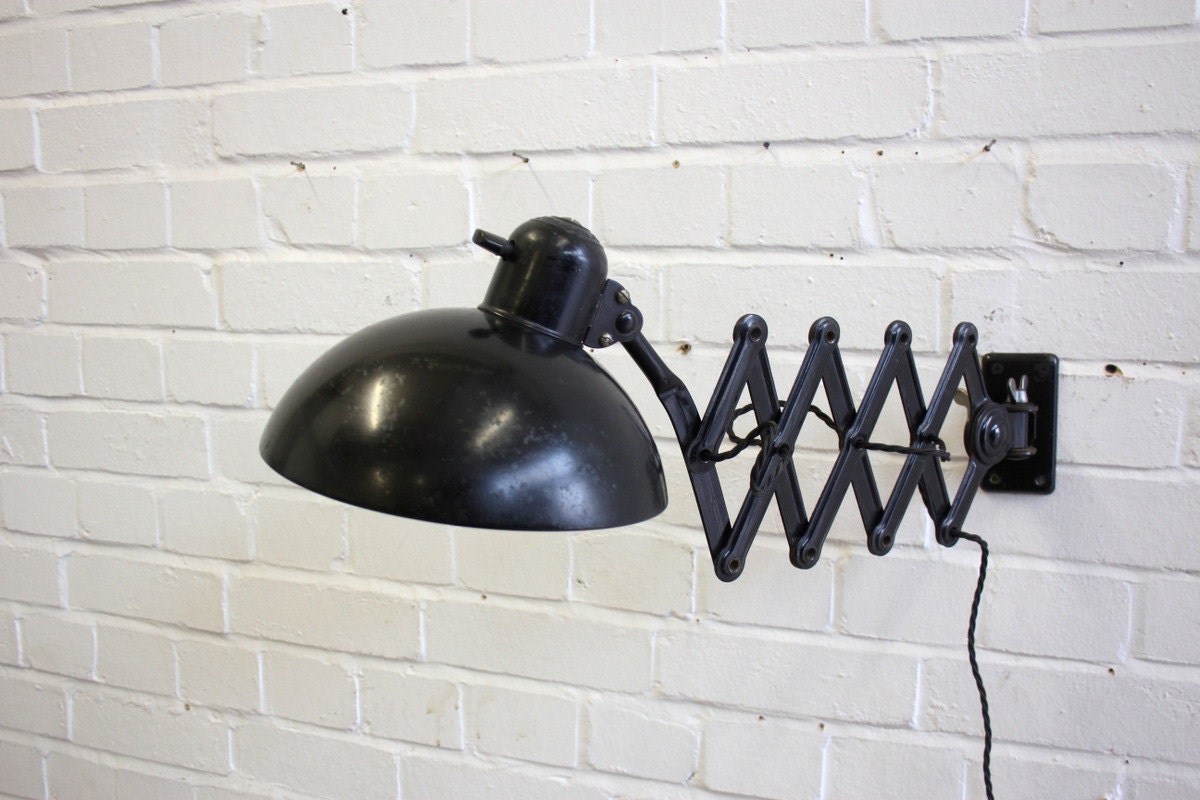 Model 6718 Kaiser Idell Scissor Lamp, German Circa 1940s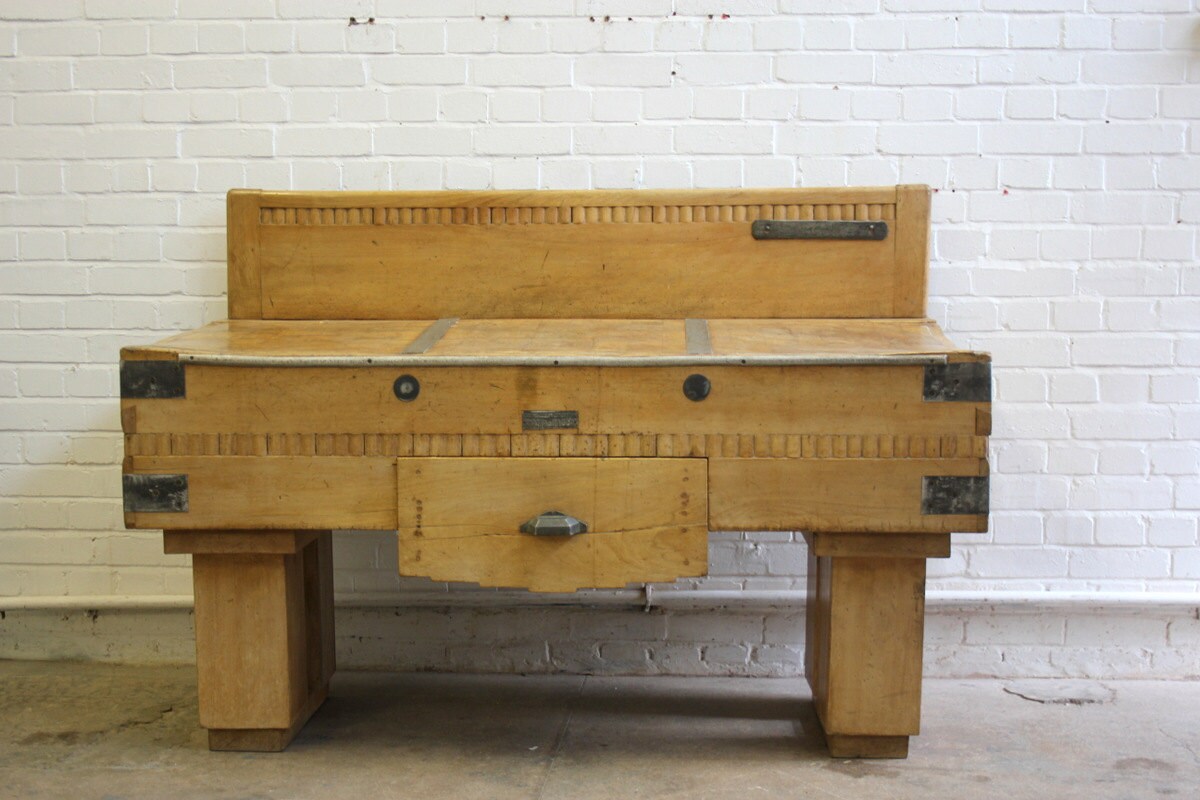 Early 20th Century Butchers Table, French Circa 1910
Salvage Hunters
At the start of July we had a visit from Drew & The Salvage Hunters crew who did a day of filming with us for their upcoming 11th season of the show. A great bunch of guys and it was a pleasure having the gang for the day, all absolute gentlemen. We believe our episode will air on Quest in the Autumn, so keep your eyes for our 15 minutes of fame!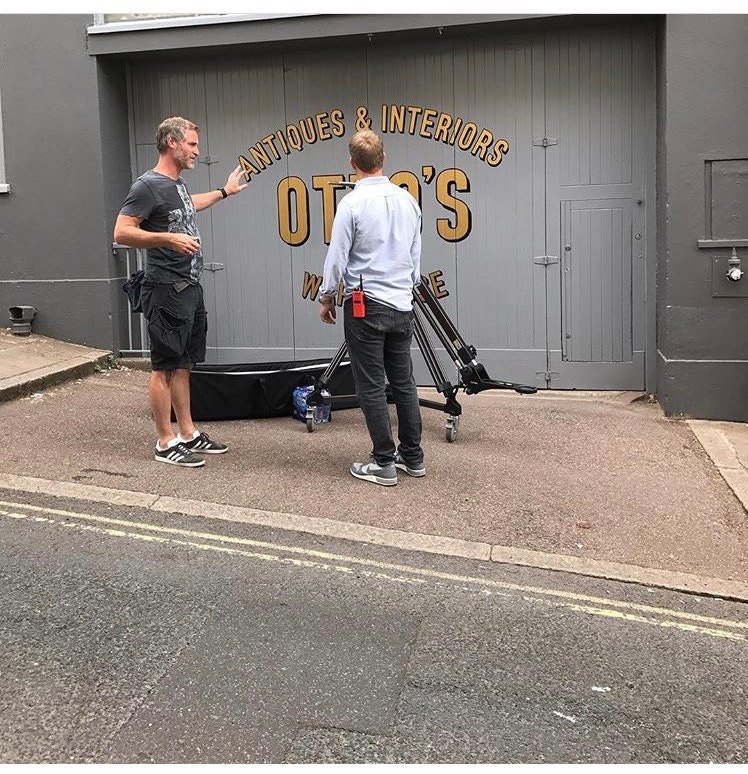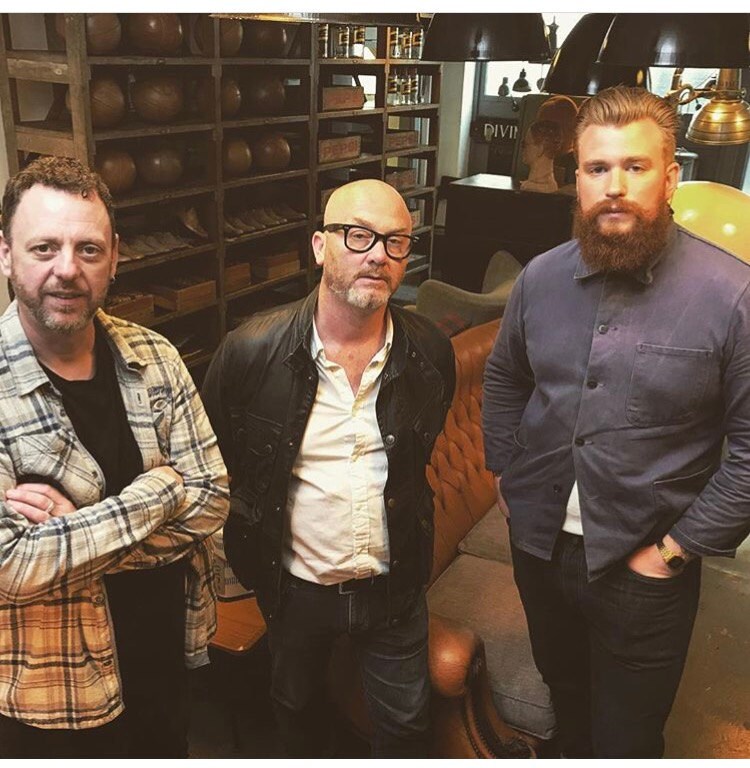 Until next time.....
Otto's x