One item we have a huge amount of love for at Otto's HQ at the moment are German work chairs from the 1930s - 1940s. We've seen a huge rise in demand and popularity in these since we first started to buy them over 4 years ago.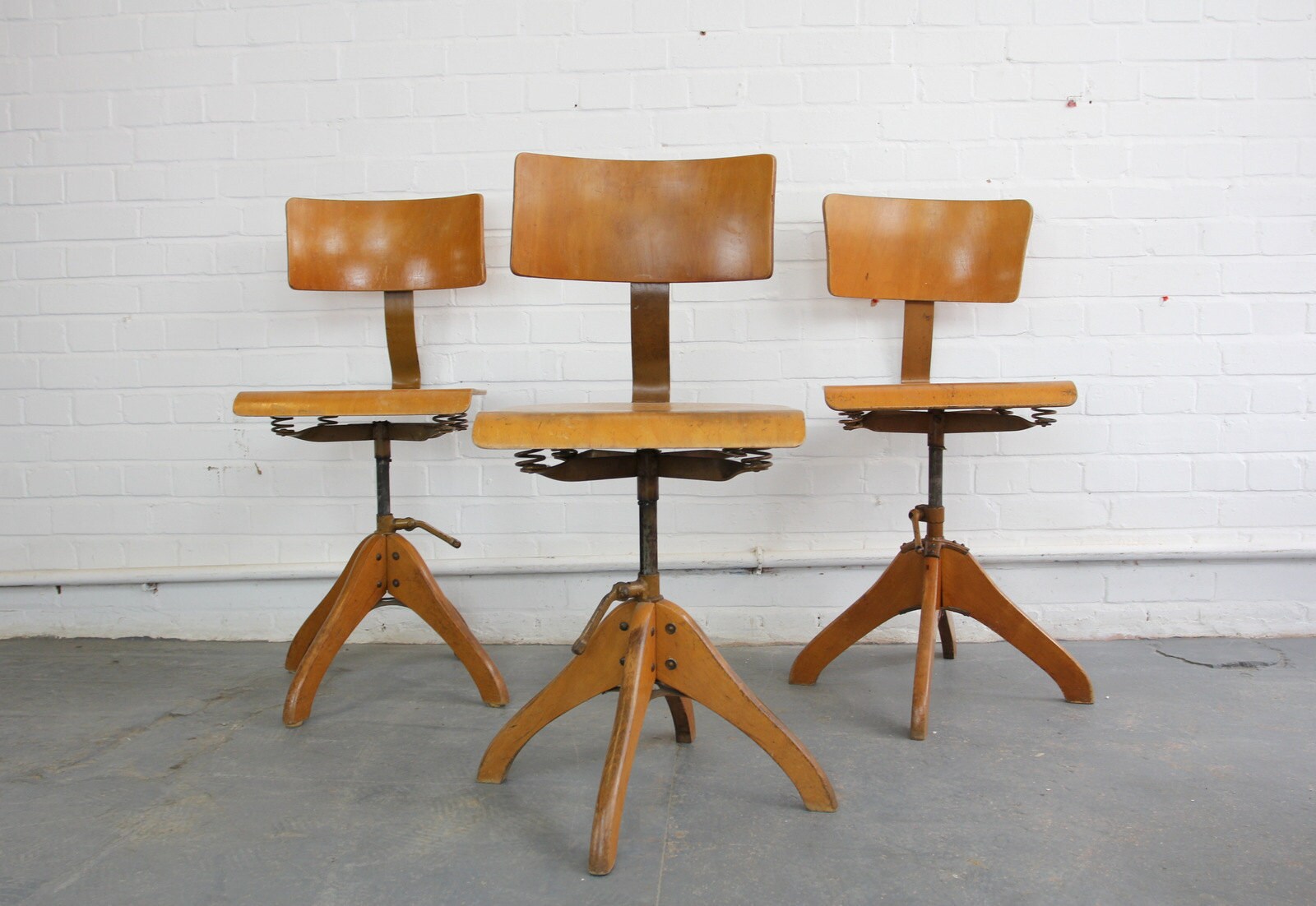 Polstergleich Chairs
Their sleek lines, exceptional built quality and wonderful design far outweighs its British equivalents of this period, which is tough to say as a proud Englishman!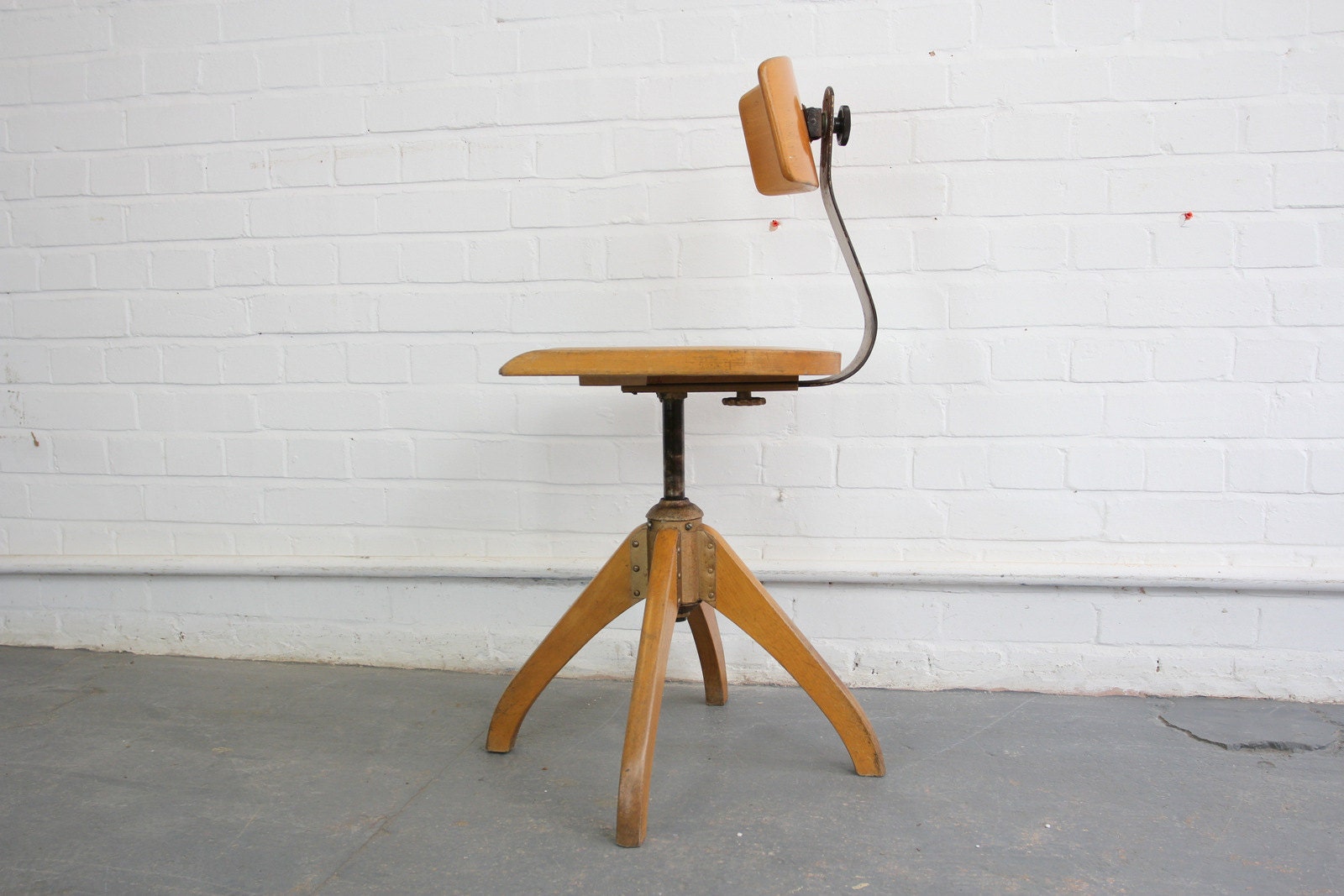 Ama Elastik
Makers such as Ama Elastik, Böhler and Casala are some of our personal favourites and we have had some awesome examples in the warehouse recently!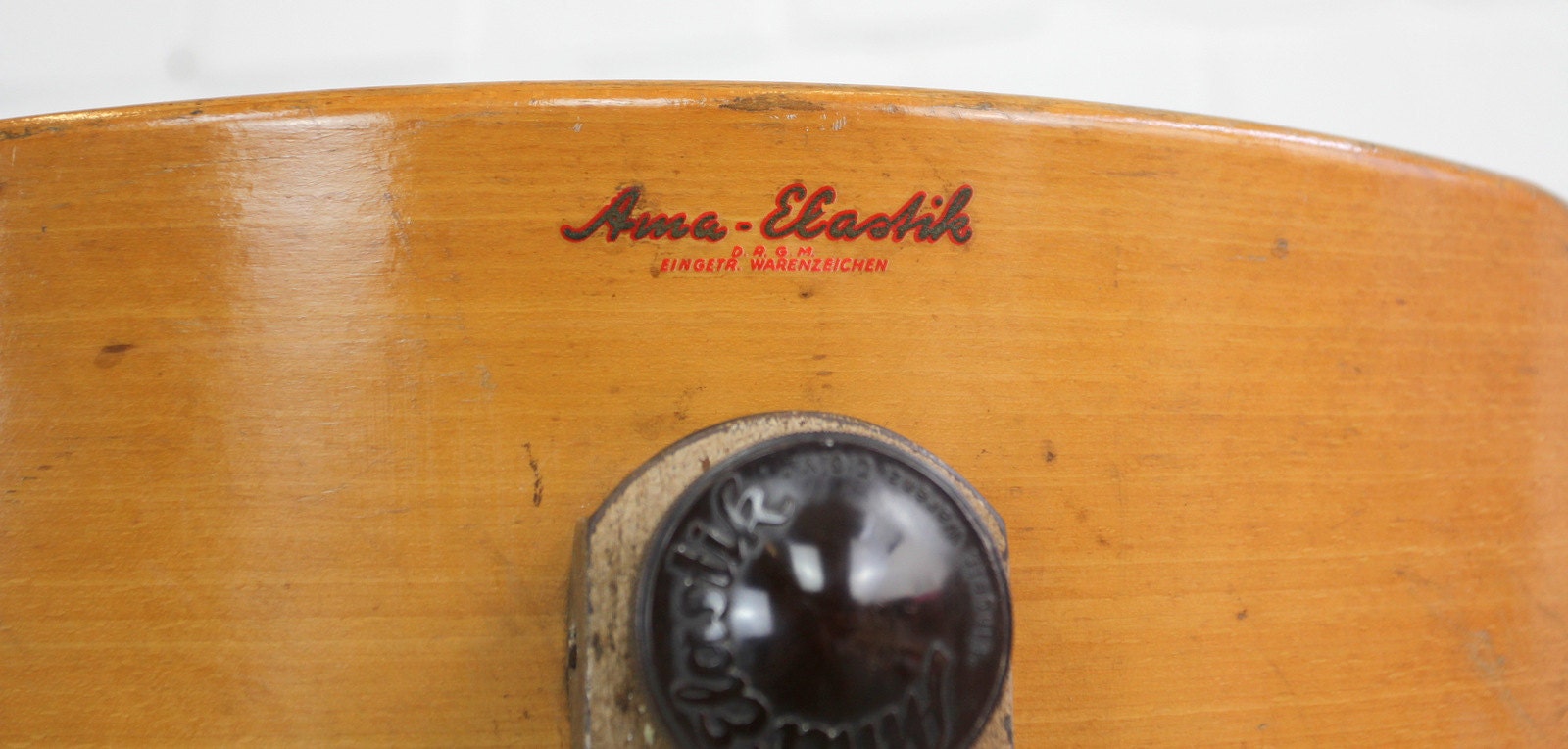 Ama Elastik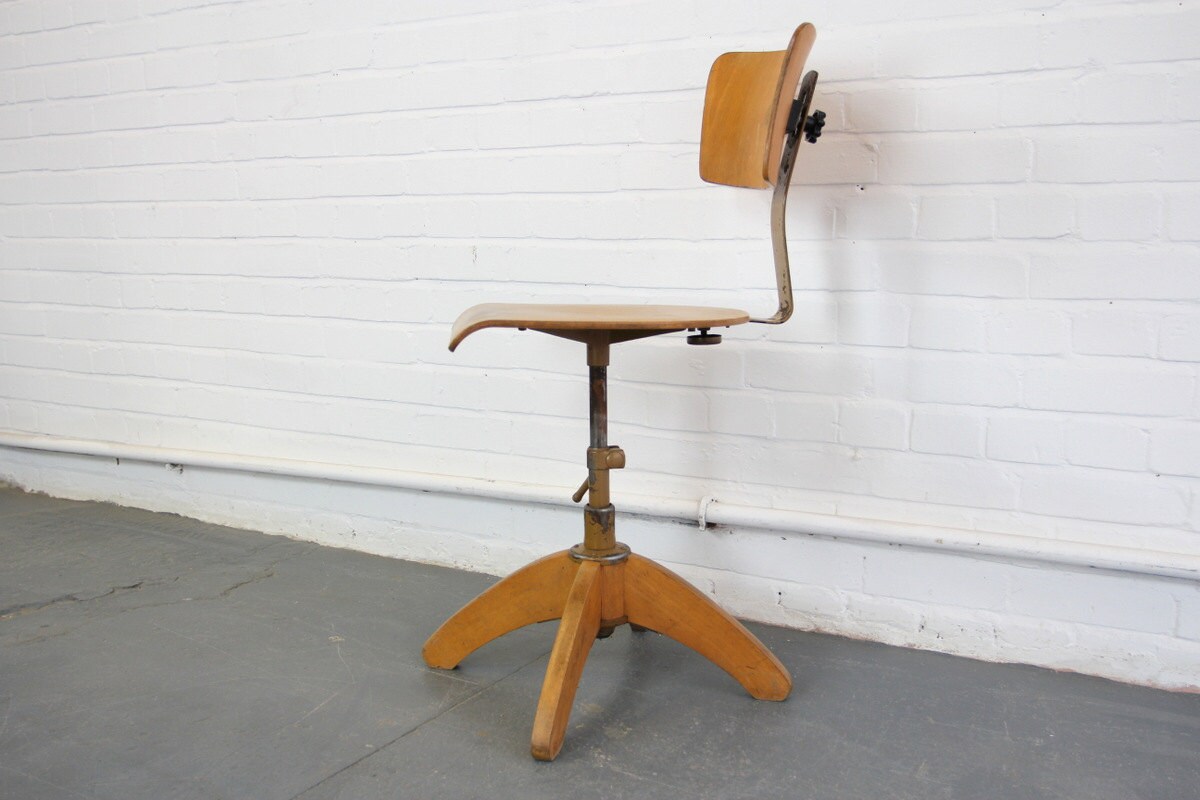 Bohler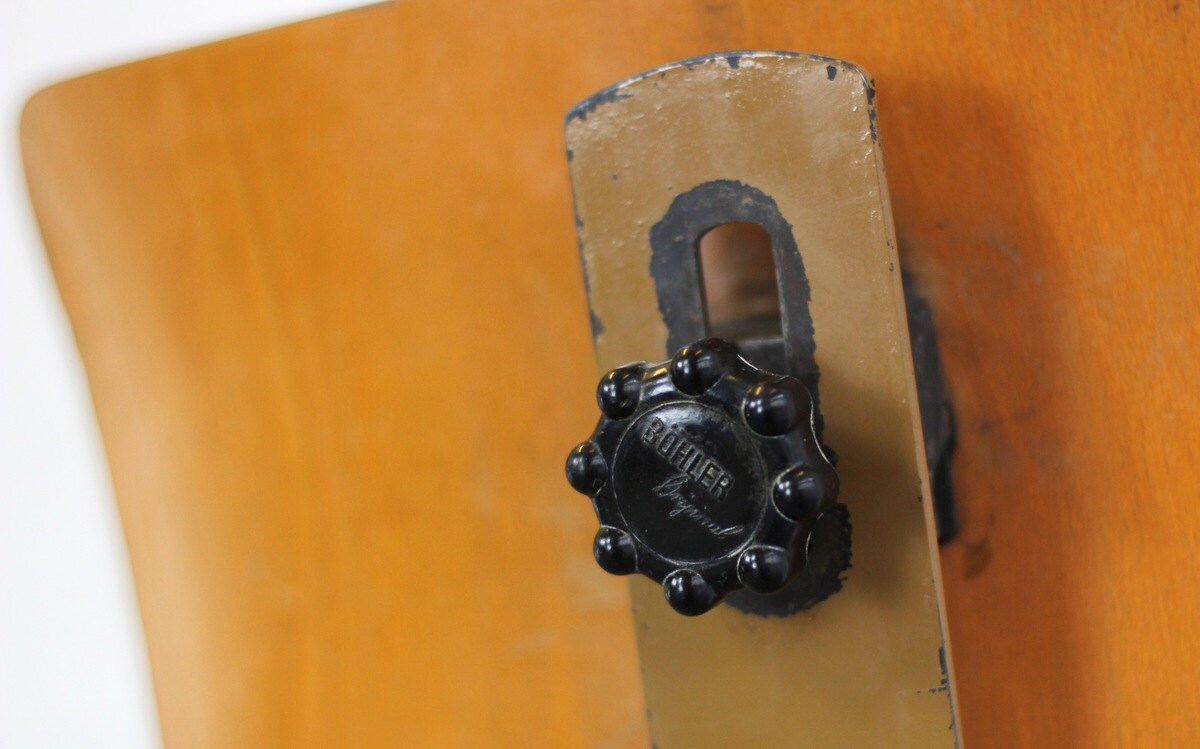 Bohler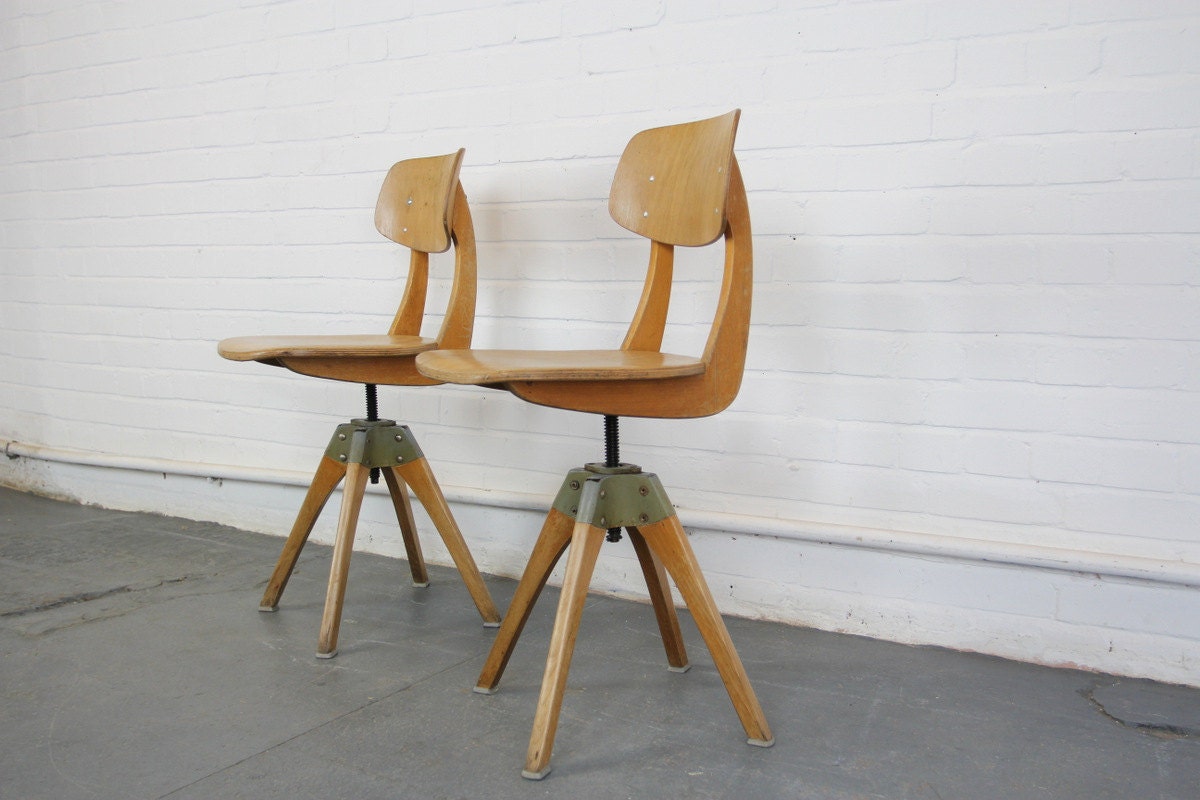 Casala Chairs
Our absolute favourite though has to be Polstergleich! 
Polstergleich owes its origin to the pioneering spirit of Margarete Klöber in the 1930s. Margarete Klöber founded her health chair factory in 1935 with the idea of bringing healthy sitting to the offices. 
Margarete Klöber was a secretary and sat on an uncomfortable wooden stool. She thought, "There must be a better solution than this stool." And so she developed her first chair, with the "freedom to sit better". It combined the still young technology of bentwood processing with the comfort of an armchair. With it's sprung seat and back rest it was designed to simulate the comfort of an upholstered chair - upholstery was not common in the office at the time. This ingenious idea was an innovation in the working world at the time.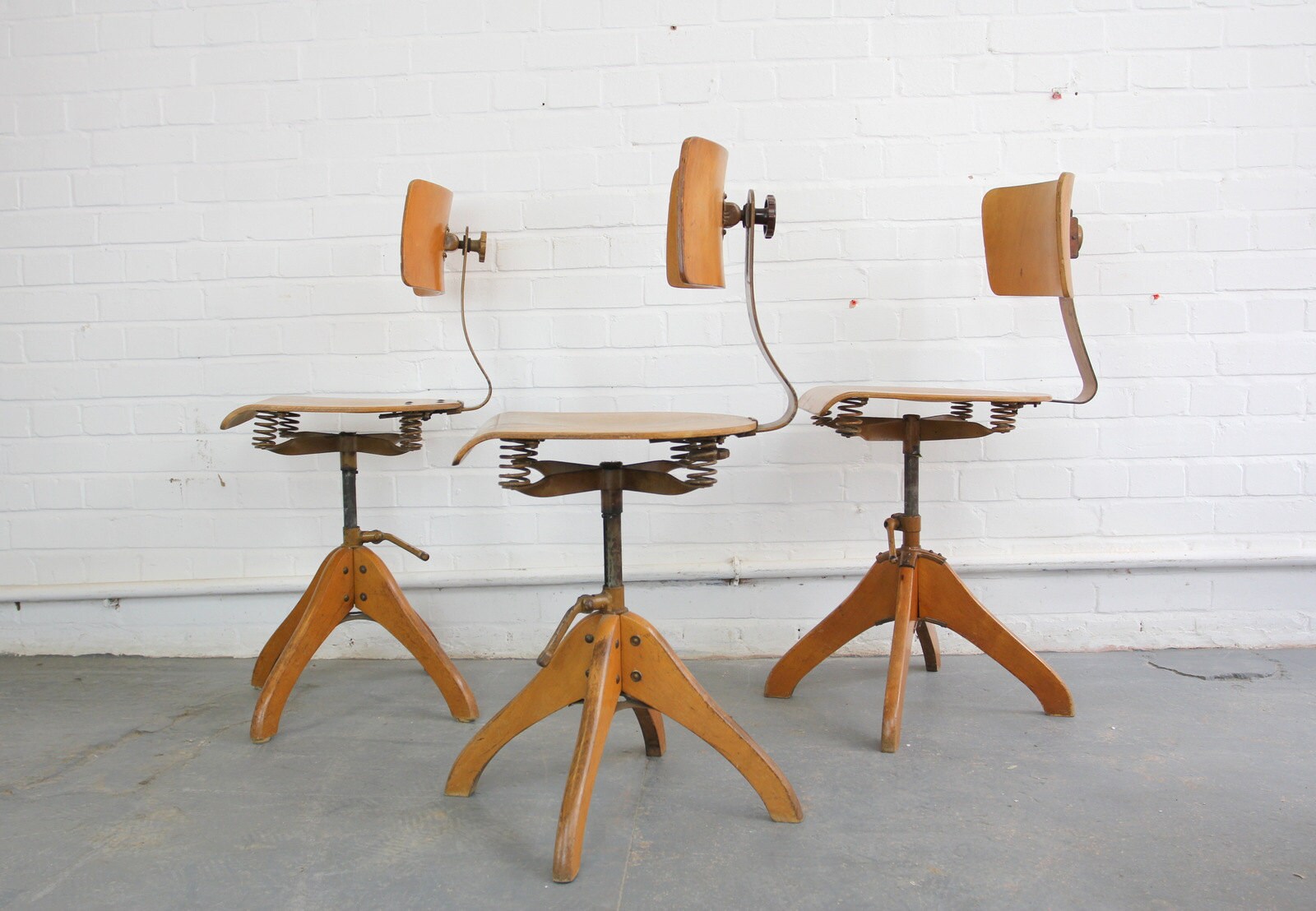 Polstergleich chairs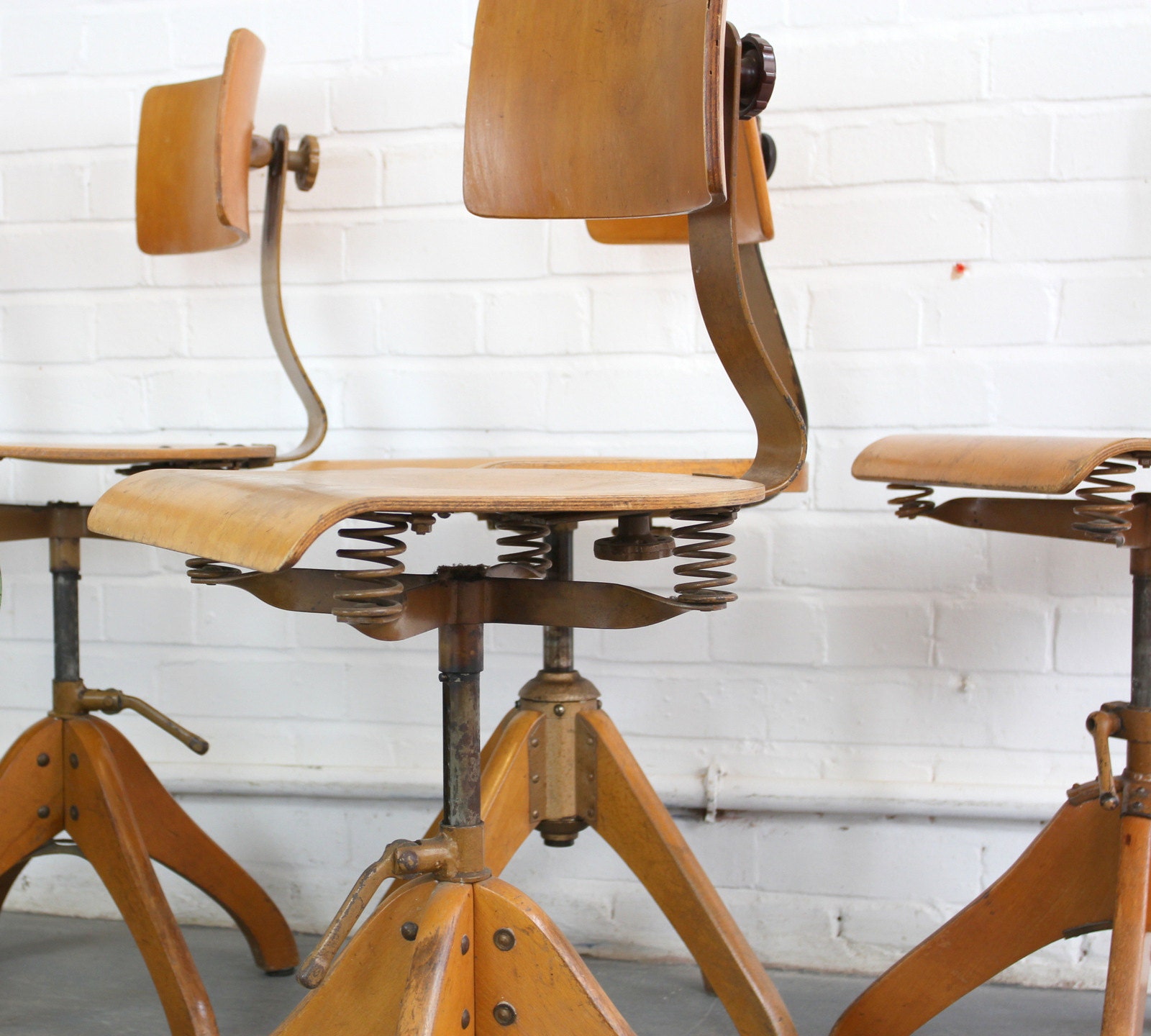 Polstergleich chairs
Shop our current collection now at www.ottosantiques.co.uk/shop/16861066/seating
Otto's x